Technical study visit was held for criteria determination in the glass product group.
27 August 2021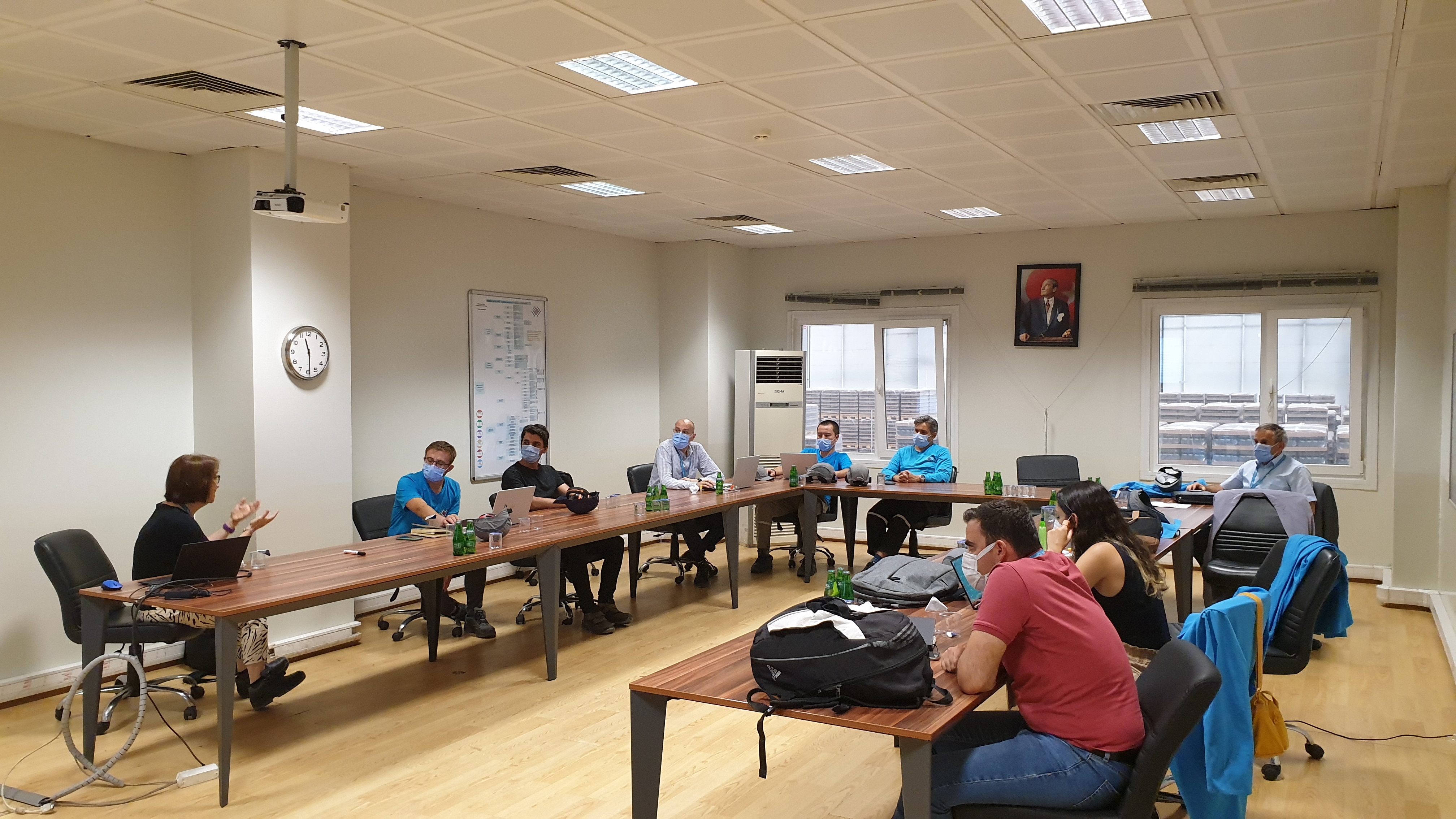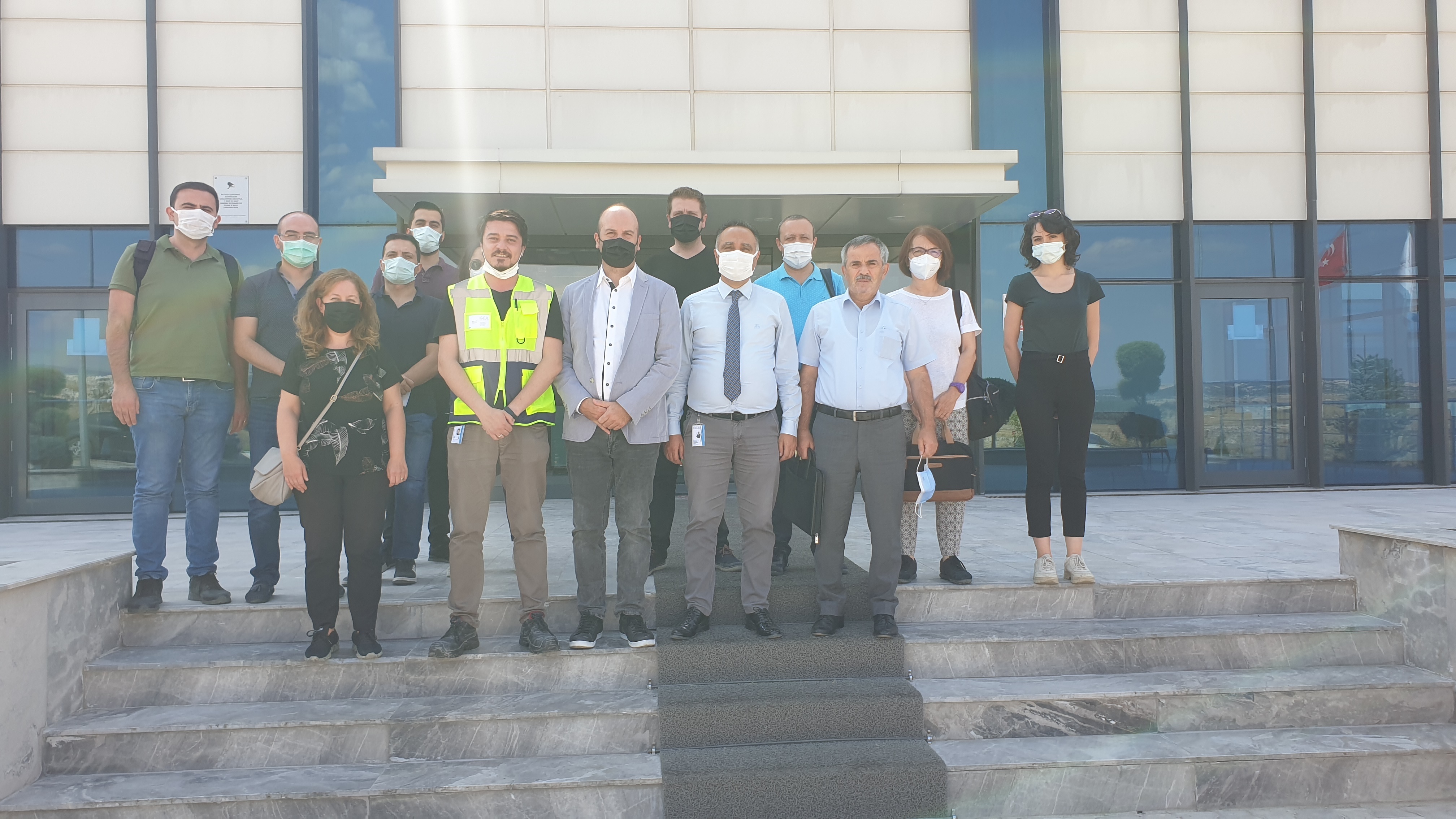 Technical study visit was held in Ankara (Polatlı), Eskişehir and Kütahya provinces on 24-25.08.2021 within the scope of the "Development of the Turkish Environmental Labelling System Project".
During the technical study visits, which were carried out with the participation of the members of the technical inspection commission in accordance with the pandemic measures, field examinations were made, information was obtained about the processes and views were exchanged.
Within the scope of the program, a presentation was made on the Life Cycle Assessment, which will be carried out in accordance with TS EN ISO 14024, TS EN ISO 14040/44 standards for the glass product group.
Information was given on how to fill in the surveys prepared in order to determine the draft environmental label criteria to be created in the glass product group in line with the requirements of the Environmental Label Regulation.