The Criteria Development for Touristic Accommodation Services and Sustainable Implementation of Turkish Environmental Label System and Awareness Increase Project

The scope of this project was to develop environmental label criteria for touristic accommodation sevices in line with EU Ecolabel Directive 66/2010/EC requirements in order to increase environmental quality of the services in our country.In addition, it was aimed that the visibility activities for ceramic, tissue paper and textile criteria would be performed and user manuals would be developed for the label applicants.
As a result of this project, the criteria was published on 25.12.2020 and user manuals were developed for the label applicants for ceramic tiles, tissue paper and textiles. In addition,the environmental label introduction movie was prepared with this project.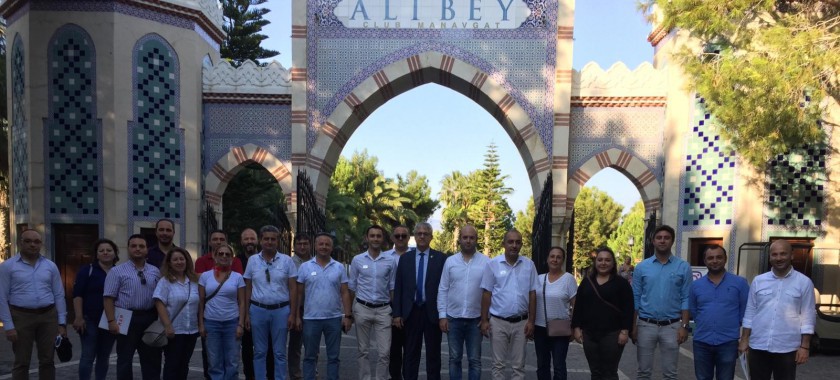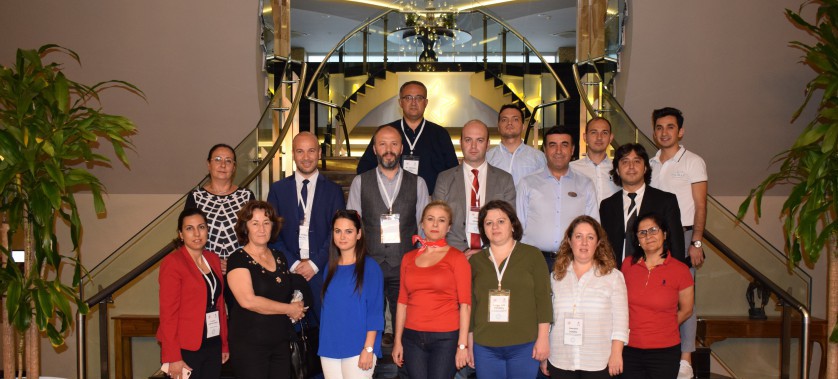 Stakeholders Meeting Presentations
Ceramic Tile Products Brochure